We believe in
Redefining Limitations...
Redefining Limitations...
Innovating Insanely!
Learning Technologies...
Sharing Intelligence!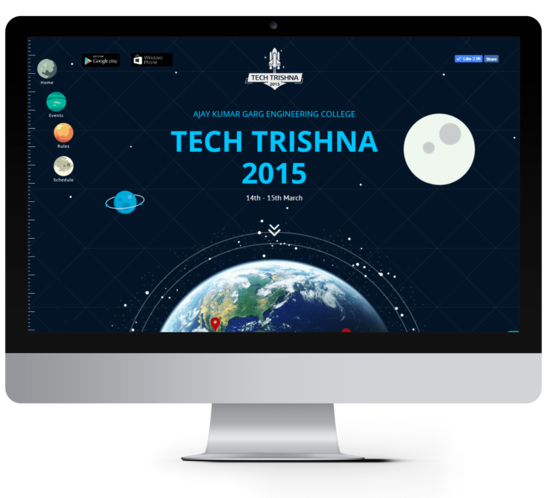 Desktop Application Development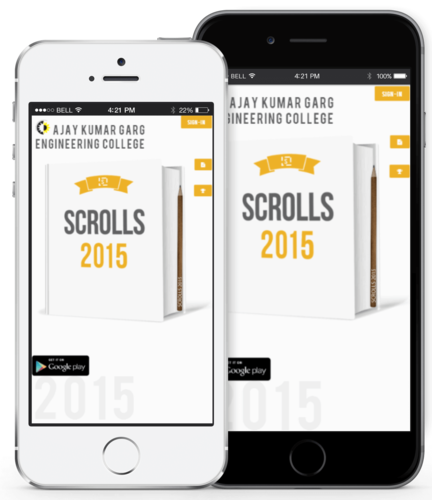 Mobile Application Development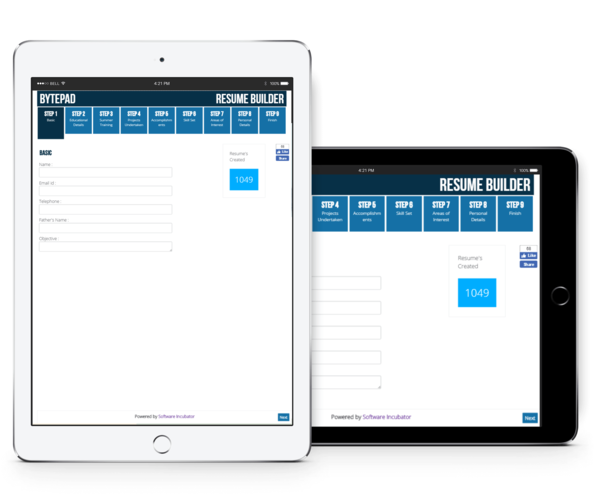 CLIENTELE
OUR HAPPY CUSTOMERS
WHO WE ARE
ABOUT US
Software Incubator is the research and develoment center established within the portal of Ajay Kumar Garg Engineering College. We have set a foothold in the areas of software development, web-based enterprise solutions, mobile development, web application and website development. We focus on high integrity and commitment, quality and rigor at every stage of work, passion for excellence, focus on customer satisfaction. We are an equal opportunity organization that motivates every member to work with passion and commitment.
People
Passion
Participation
Productivity
CONTACT US
24 X 7 IN SERVICE